When you begin to plan your wedding, you think about all the details: what colors you'll have, how you'll wear your hair, what will be your something borrowed. More than anything, however, you think about where it will be. You need a place that represents you and your fiance perfectly; a place that celebrates who you are as a couple. Secrets The Vine in Cancun was an obvious choice for Lindsay and Randy. They fell in love with the resort the first time they arrived and they knew they wanted to celebrate with their favorite people in world right there.
Like most destination weddings I'm lucky enough to attend, Lindsay and Randy hosted an adventure day. They arranged a catamaran dinner cruise for all of their guests to relax, dance, eat and party the night away. It was a perfect way to start the Romanik wedding extravaganza!

The day of the wedding was pretty much perfect (minus the 30+mph winds). Lindsay couldn't stop smiling and the look that Randy gives her after they are announced husband and wife is the absolute sweetest. They managed to pull off an incredible destination wedding and even surprised their guests with fire dancers! I'm so thankful for these two inviting me to spend a few days with them and they truly made me feel like one of the group. :)
"Our wedding day was truly perfect. One of our favorite places is Mexico, so it just seemed right to get married there. 68 of our closest family and friends traveled to Cancun, Mexico to help us celebrate. It was a day full of love, laughter and our happily ever after. We will forever be grateful. Thank you Scarlett, for capturing all these special moments." Love, Randy & Lindsay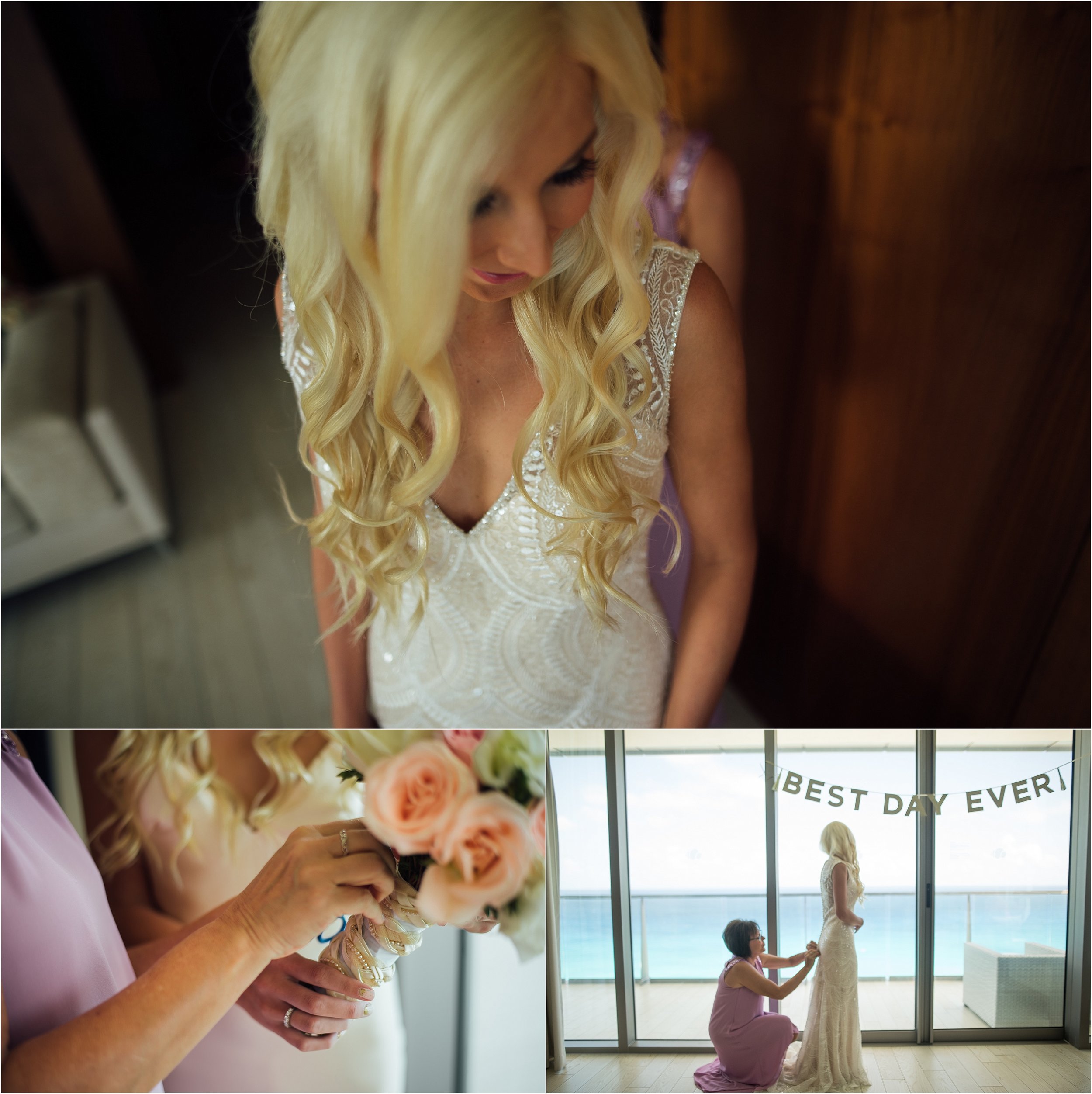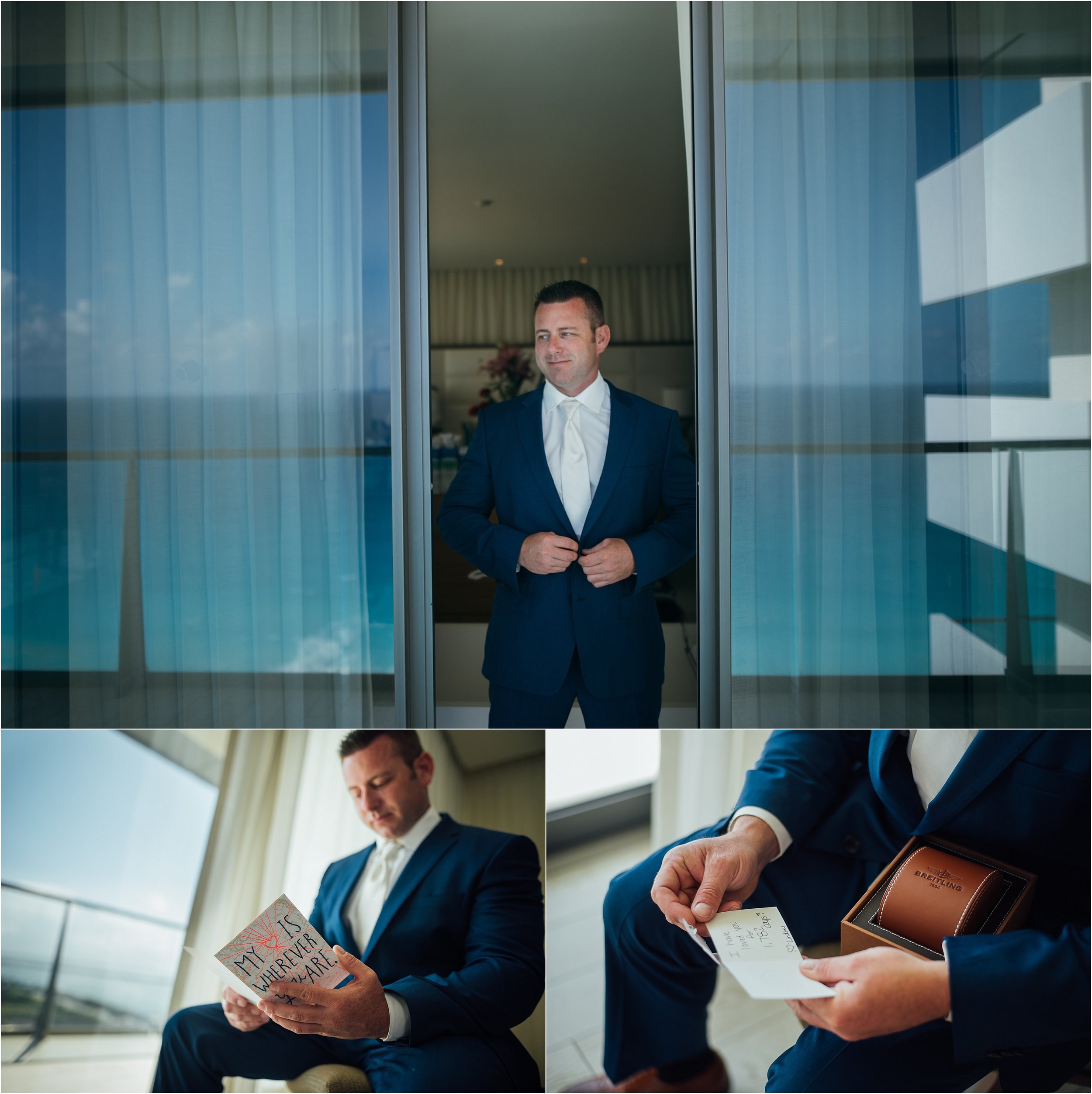 Destination weddings are my absolute favorite. I always leave feeling like I'm one of the family and that means the world to me. I'd love to photograph your destination wedding or elopement! Let's talk!